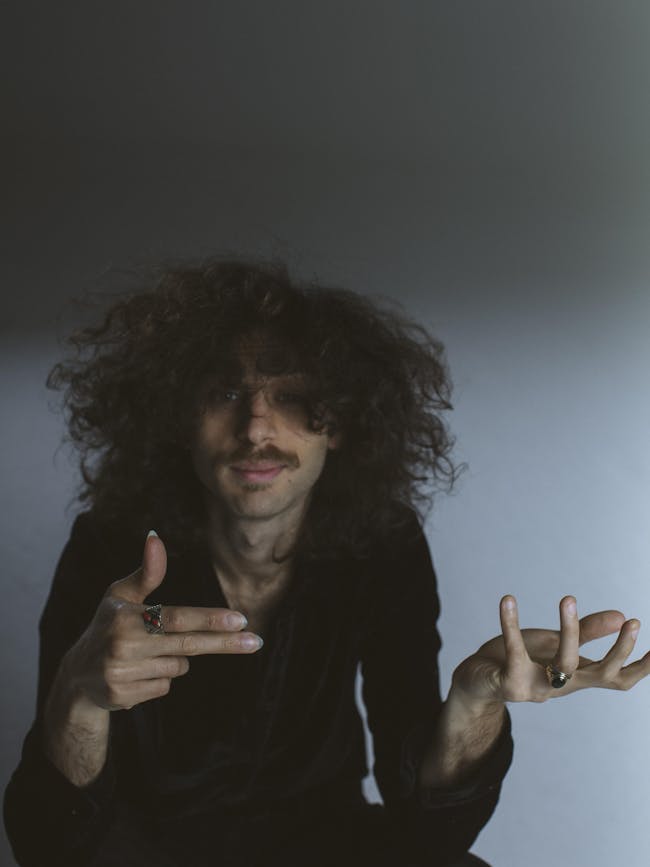 Sessa
Marinero, Valley Wolf
$15.00
Tickets At The Door
Sessa at The Chapel
Grandeza is the brilliant debut album of Brazil-born artist Sessa. A long-time fixture of both the American and Brazilian music scenes, known for collaborating with NY guitar legend Yonatan Gat, and his co-founding of São Paulo psych-funk combo Garotas Suecas, Sessa now shares his own musical vision of "super sick modern Brazilian vibes ... touching on cosmic jazz, psych, and tropicália," as put by music-connoisseurs at Light in the Attic.
His songs are sung in Portuguese, with visceral, sexual lyrics in the vain of Caetano Veloso and melodic flourishes not unlike those of Tom Jobim. However, the music gets a deliberate minimalist treatment rarely found in contemporary Brazilian music, more reminiscent of the bareness of Leonard Cohen.
Sessa's concerts are already stuff of legend in Brazil, as he takes the stage accompanied solely by female backing choir and Afro-Brazilian percussion. While the songs often deal with subjects such as the sensual body and spiritual transcendence, the music points to new, more subtle directions for World pop music in 2019 – a deep, minimalist, almost insinuated use of the endlessly rich textures and rhythms that define the songwriting history of Brazil, which Sessa now joins as one of the most promising new voices.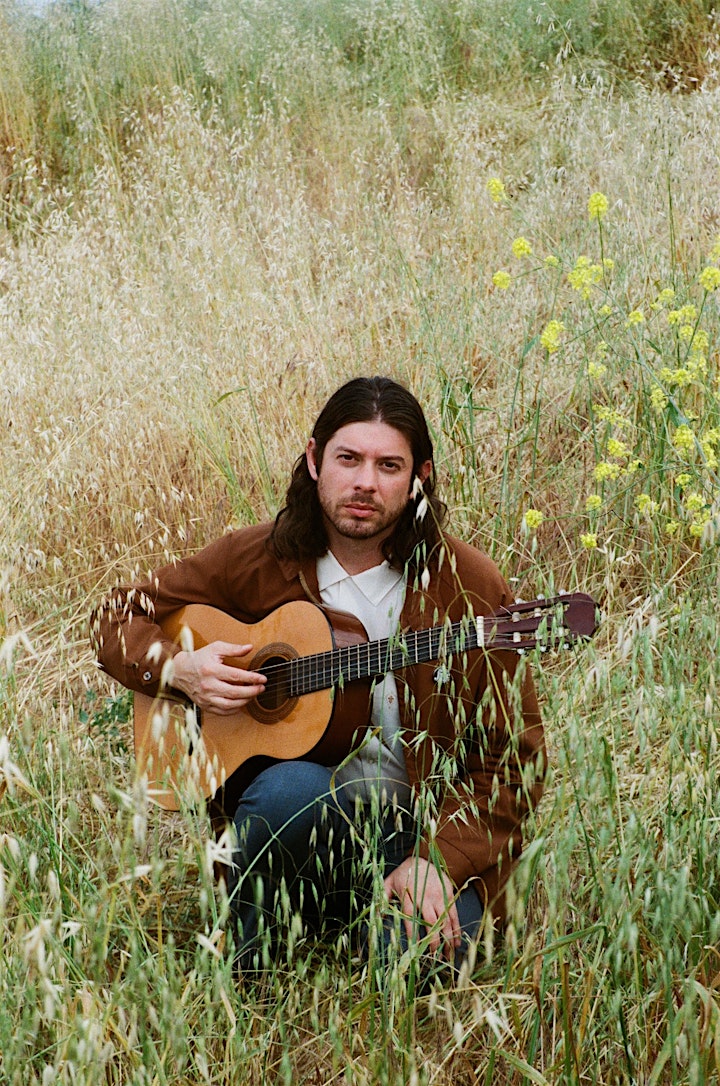 Marinero is a solo project dreamt up by Bay Area chicanx songwriter/composer Jess Sylvester in 2014. He is a man of many projects and has taken part in groups that delve into a variety of genres ranging from punk/hardcore (Violent Change, Tiger Uppercut, Crisis Man) to sampledelia (Francisco y Madero). Francisco Y Madero, was the precursor to Marinero and the beginning of his signature "sampledelia" style of taking samples of 60s latin music and adding spacey pop flavors. Jess takes Marinero's sound elsewhere in Trópico de Cáncer which is rooted in bossa nova and Tropicália and gathers influence from groups like chicano rock bands like Los Freddy's, Los Angeles Negros, and Malo.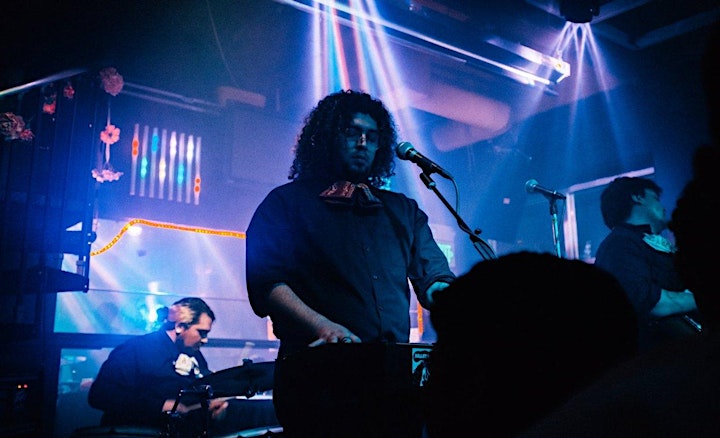 Made up of ex-mariachi charros, the up-and-coming Latinx troupe surfaced with fuzzy soul and Mexican garage psych with a drizzle of cumbias by way of Modesto, CA . Swirling organs, heavy drums and guitar underscore the songs. Vocally, Jairo Lomeli's lyrics address socio-political currents of modern Chicanx culture. Songs like "La Perdida" and "Mordidas" resonate of any Latin mother's Saturday morning cleaning playlist along with other energetic tracks like "Electric Melon" and the cumbia-esque "Bananana," which will make your peers wonder if you're a rocker foo or a cumbiero. In October of 2018, Valley Wolf released their self-titled EP engineered by Eduardo Arenas of Chicano Batman.

Venue Information:
The Chapel
777 Valencia St
San Francisco, CA, 94110