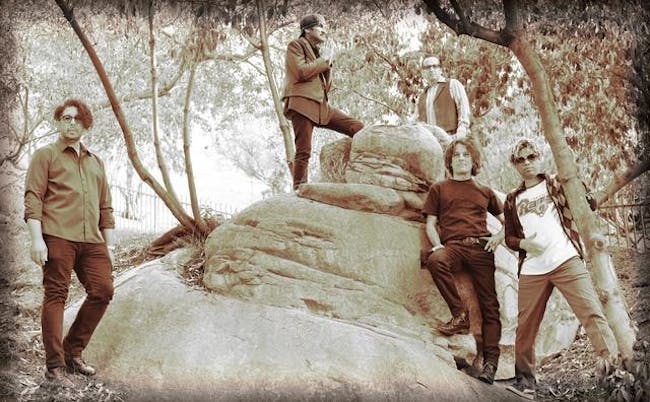 LOVE revisited featuring Johnny Echols playing "Forever Changes"
Soft Focus Group, DJ sets by Midnight Artist, Mad Alchemy Liquid Lights
$25.00
Tickets At The Door
LOVE revisited featuring Johnny Echols - Performing the entire classic, "Forever Changes" with a string and horn section
LOVE revisited are original LOVE guitarist and co-founder (1964-1969) Johnny Echols and LA band Baby Lemonade (Mike Randle, Rusty Squeezebox, David Green, and Dave Chapple), who were Arthur Lee's LOVE band during his two comebacks (1993-96, 2001-2005). Baby Lemonade met Lee when they opened for him in April 1993 at Doug Weston's storied Troubadour in West Hollywood. The local boys impressed the LOVE leader so much, he fired his backing band immediately and a new LOVE was born.
In 2005, as Lee's health deteriorated, Echols and Baby Lemonade carried out the band's European touring commitments as "The LOVE Band." In 2009, three years after Lee's death, the band changed its name to LOVE revisited and toured Canada and the midwest and eastern US, as well as their home state of California. LOVE revisited continued to keep the music of Arthur Lee and LOVE alive by performing occasional concerts in Southern California and In 2016, a new generation of LOVE fans warmly greeted the band on their first UK tour in over a decade.
In the summer of 2019, the band played a string of sold out shows in the UK. Calling themselves "The LOVE Band featuring Johnny Echols" at the request of Lee's widow. The band also released a 45" vinyl single on UK label Bad Paintings—two never-before-heard songs originally slated for a 2006 LOVE album with Arthur. The band is currently in the studio recording new songs for future Baby Lemonade releases, as well as new LOVE revisited material. LOVE revisited played select Fall shows in Southern and Northern California to round out the year and are scheduled to play festivals in the US and Europe in summer, 2020.
https://www.love-revisited.com/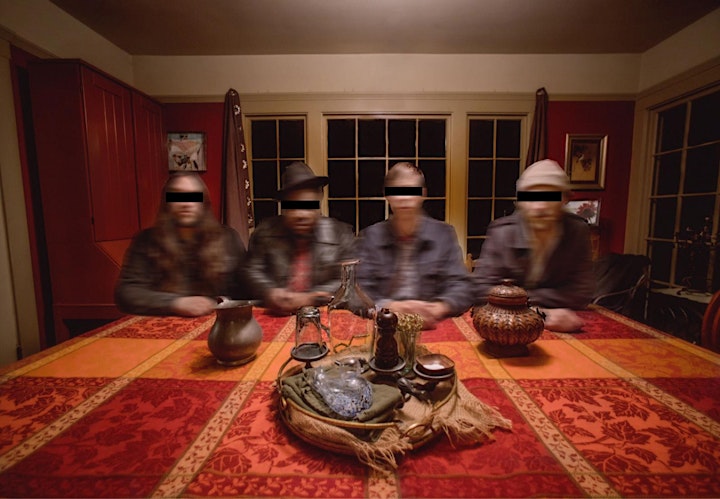 Soft Focus Group is a hazily defined secret supergroup made up of members of bands too numerous and secret to mention. They will be performing a set of some of the greatest works of recent and historic popular musical history in a style that could best be described as simultaneously futuristic and classic, in tone, substance and length.

Missing a performance by Soft Focus Group would be akin to sleeping through the moon landing broadcast or skipping the sermon on the mount to purchase some unleavened bread. Don't do it.

Any resemblance to persons living or dead are purely coincidental.

Venue Information:
The Chapel
777 Valencia St
San Francisco, CA, 94110